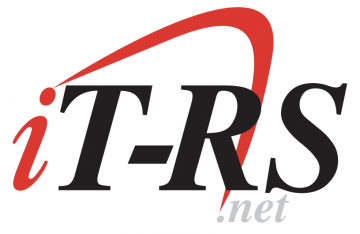 Wire Drawer Traverse City, MI
Salary: $ – $
Position Summary:
This position will primarily operate wire drawing machines and mainly interacts with department co-workers. The principle challenge of this position is to sustain high production levels of drawn or cut wire. The principle focus of this position is to provide superior quality wire. This is a production operation where the incumbent will stay very near his/her production machine.
Responsibilities:
Perform work in a safe manner following all EH&S procedures and reporting EH&S concerns.
Accountable for production quality including, but not limited to, no surface defects, wire cleanliness, proper size, and cast & pitch.
Must read and follow written instructions to ensure customer demands are met and utilize a computer for inventory tracking and product traceability.
Thread-up and operation of Wire Drawing machines. This may include the manipulation of up to 900-pound spools.
Selection of proper die set up to ensure wire size and quality.
Thread-up and operation of any and all wire drawing and cutting machines. An incumbent typically will run 2 to 3 machines at any given time depending on order quantity and production needs.
Moving pallets and spools utilizing an industrial fork truck to obtain raw material and move finished material to the next process and/or storage.
Maintaining a clean and neat work area.
Support and participate in corporate initiatives that improve overall business performance as needed such as lean, EH&S, etc Qualifications:
Completion of Wire Drawer Qualification Card required for Grade 5.
High School Diploma preferred but not mandatory.
Mechanical aptitude for routine set-up and maintenance on the drawing machines.
Physical ability to maneuver up to 900-pound spools of wire on the floor, lift 60 pounds and pull with up to 40 pounds of force to pull wire.
Proven mathematical ability: addition and subtraction of whole numbers and decimals.
Ability to read and follow written instructions.
Ability to keep neat and accurate records.
Ability to drive and operate an industrial fork truck.
Must be able to work at least 12 hours per day including Saturdays and Sundays.
Working Environment:
AlcoTec Wire Corporation, a wholly owned subsidiary of The ESAB Group, Inc. is located in Traverse City, Michigan.
AlcoTec offers a production environment for most positions including Wire Drawing. AlcoTec Wire Corporation is an Equal Opportunity Employer.