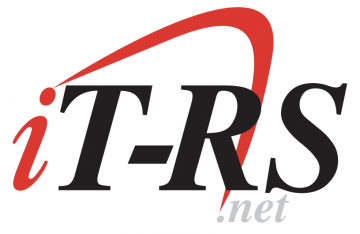 Technical Support Job Newark, DE
Salary: $20 – $24
$20-24/hr!
Great hours
Potential Contract to Hire!
We are looking for Product Support Specialist is responsible for interacting and supporting our internal and external customers to provide technical problem resolution via the troubleshooting of malfunctioning medical equipment. Resolves customer concerns raised during installation, operation, or product application by performing step by step question and answers to get to a diagnosis.
This is a contract to hire opportunity with a great organization! This position will be filled quickly so be sure to apply today!
Essential Functions
Deliver technical service and support to our customers by gathering information on reported symptoms to diagnose the reported issue to determine if service, replacement part or resolution in the field is needed.
Responsible for monitoring, maintaining, and closing of cases while also ensuring the queues are maintained and responded to in a timely fashion.
Interact with customers to provide a response to inquiries, concerns, and requests about products and services.