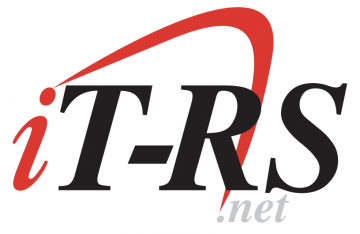 Peoplesoft Project Manager Albany, NY
Salary: $ – $
We are on the hunt for a veteran Peoplesoft Project Manager to lead our client on a multi year contract. The Project Manager will provide services to oversee and coordinate all project-related activities for the initiative. This will involve coordination and collaboration with all stakeholders, assigned subject matter experts (SMEs), and contractors identified by the Project Director.
Facilitate Execution of the Project Management Plan
Facilitate Execution of the Project Change Management Plan
Facilitate Execution of the Project Risk Management Plan
Manage System Change Management Process
Assist Project Director with oversight ofSME Work Groups and SI Contractor Work
Determine and define project and task scope and objectives
 Predict resources needed to reach objectives and where appropriate, manage resources, either directly or indirectly, in an effective and efficient manner
Develop and manage a detailed project schedule and work plan
Maintain RAID logs, ensure due dates are achievable, track owners and stakeholders, and communicate status constantly and clearly
Provide project updates on a consistent basis to various stakeholders about strategy, adjustments, and progress
Assist with the management of vendors by assigning tasks, communicating, and in some cases reviewing, expected deliverables
Utilize industry best practices, techniques, and standards throughout entire project execution
 Measure project performance to identify areas for improvement
Required Qualifications:
Bachelors Degree in IT and/or Business related.
A minimum of 10 years relevant experience, including 5+ years of program/project management experience or 2+ years of management experience.
Proven ability to solve problems creatively.
Experience managing and/or participating in the deployment of PeopleSoft solutions.
Strong familiarity with project management software tools, methodologies, and best practices.
Proficiency with Microsoft Project.
Excellent analytical skills.
Strong interpersonal skills and extremely resourceful.
Proven ability to work effectively in a demanding, high stress environment.
Proven ability to complete projects according to outlined scope, budget, and timeline.
Exceptional written and verbal communications skills, with the ability to manage and develop key relationships with colleagues and clients through collaborative thinking and a strong customer service.
Proficiency with Microsoft Office Suite.
Experience working with New York State agencies and/or New York State civil service.