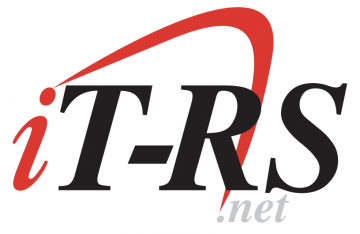 Oracle C2M Analyst Remote
Salary: $ – $
We are on the hunt for a Meter Data Management (MDM) Business Analyst professional with 3+ years' experience. The candidate must be proficient in Customer Care & Billing System functionalities and understanding of their innerworkings. Oracle Customer Care & Billing (CC&B), Customer to Meter (C2M) and/or Oracle MDM a plus. This is a contract opportunity that we are looking to fill quickly. Below you will find additional details about this opportunity. If you are interested, be sure to apply today!
Job Duties
Performing gap analysis, requirements gathering. data analysis, troubleshooting issues, providing solutions, enhancements, and document between 'As-is' and 'To-be' processes.
Dealing with processes, policies, ability to define and manage the critical MDM data and understand impacts, prevention of issues and strategically understand future needs.
Involved in MDM Processes including data modeling, prepared data mapping documents based on graph requirements and familiarity types of MDM data in customer portals presentments, including data analysis and data validations.
3+ years MDM (Meter Data Management) Experience
3+ years Business Analyst Experience
3+ years with working Knowledge in Oracle CCB/C2M
Oracle CCB/MDM certifications a plus
Bachelors degree or 4+ plus years combination of education and experience in the role of Business Analysis'