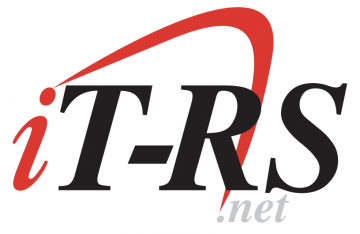 Office Support Jackonville, FL
Salary: $ – $
Weekly Pay!
$18.50/hr.
Interview ASAP!
We are looking for a detail oriented Office Assistant who can assist our client on a contract opportunity! This is a perfect opportunity to get your foot in the door with a great organization.
Below are additional details about this opportunity. The manager is looking to fill this position quickly, so be sure to apply today!
Job Duties
Provides administrative support of advanced complexity for an assigned area.
The position performs office workflow tasks which include procurement of office supplies and related items, scheduling meetings, assisting in resolution and follow-up of operational problems and coordinating department programs.
Gathers and enters information from different systems, departments, sources or multiple data sets and reconcile, validate, resolve discrepancies and make corrections.
The job requires working with documents, reports and correspondence within assigned department, between other areas and/or related to regulations, labor contracts and training.
Additionally, provide administrative support for projects, participate as project team member.
Responsible for handling documentation for P-cards, P.O.s, invoices, check requests and run, print and submit the department monthly budget report and assist in annual budget preparation.