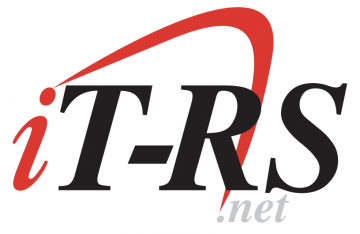 Office Assistant 2 Menands, NY
Salary: $ – $
Job Qualifications:

$18/hr Skills:

Data Entry, File Maintenance, Mail, Microsoft Office Certifications:

Experience: 2 + years of related experience
US Citizenship Required: Yes
As an Office Assistant II you will help ensure today is safe and tomorrow is smarter. Our work depends on an Office Assistant II supporting the Provider Services department and you will be trusted to perform clerical duties and prepares forms for imaging and processing by the various teams.
HOW AN OFFICE ASSISTANT II WILL MAKE AN IMPACT:

• Performs clerical duties including but not limited to, mailing and filing correspondence, maintaining daily counts of work, and opening, sorting and distributing mail.

• Enters and maintains database records of incoming mail as well as records of processed work.

• Prepares forms for imaging and processing by the various teams.

• Performs other tasks as required.
WHAT YOU'LL NEED TO SUCCEED:

• High School diploma or GED.

• 2+ years office experience.

• Strong Microsoft Office skills (Word, Excel, PowerPoint).

• Strong written and verbal communication skills.

• Customer focus and must be a team player.

• Excellent organization skills and attention to detail is required.

• Strong work ethics and flexibility. Ability to learn quickly.

• Ability to multi-task and manage time effectively.

• Location: On-site; Riverview Center, Menands, NY.

• US Citizenship Required.