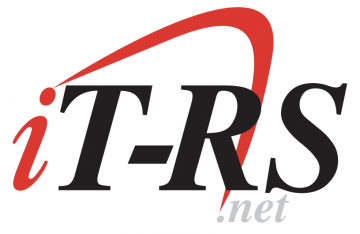 Medical Device Technician New Castle, DE
Salary: $ – $
Performs in-house servicing and repair of company products at established company repair site or service center.
Diagnoses mechanical, hardware, software and systems failures using established procedures. Performs maintenance, testing and calibration of repaired products.
Prepares reports for analysis of product failure trends and service ability issues.
May communicate with field-based technicians for details helpful to failure diagnostics or repair, but generally without direct client contact.
Full knowledge of the job.
Substantial understanding of the job and applies knowledge and skills to complete a wide range of tasks.
Assignments are moderately difficult, may require some judgment in resolving issues or in making recommendation.
Requires general instructions on newly introduced assignments.
Typically requires a minimum of 2-4 years of related experience.