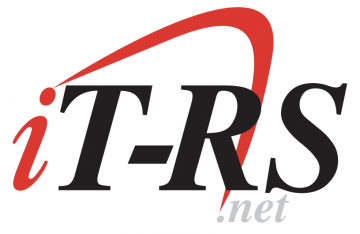 Manufacturing Repair Technician Newark, DE
Salary: $20 – $22
Pay: $20-22/hr
Weekly Pay!
Interview ASAP
We are on the hunt for talented Manufacturing Repair Technicians. The ideal candidate would have experience with diagnosing, repairing, and calibrating products. The manager is looking to fill this role quickly so be sure to apply today!
Essential Functions
Reasonable accommodations may be made to enable individuals with disabilities to perform the essential functions.
1. Inspect, diagnose and repair lasers and products
2. Assemble, test and troubleshoot medical/vet devices
3. Solder and repair to component level (electronic)
4. Optical component assembly and test
5. Perform quick visual inspections.
6. Perform complex tests using instruments and equipment.
7. Test, measure, and analyze produc