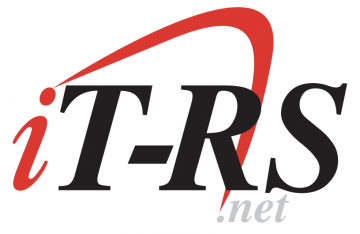 Mailroom Clerk – 3rd Shift Rensselaer, NY
Salary: $17.00 – $17.60
$17.60/ hr.
Interview ASAP!
Growth Potential!
Overnight Shift (Midnight)
Great Organization!
We are looking to quickly fill two (2) Distribution Clerk openings on a great team for their 3rd shift (midnight). Our client his a large organization that offers growth potential! For this position you will move pallets/boxes, distribute mail, sort mail, and have an opportunity to be trained on a mail sorting machine.