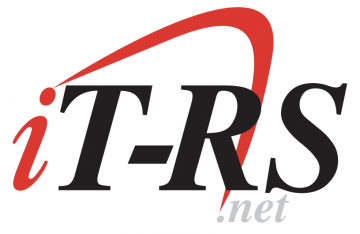 Jr. QA Tester Remote
Salary: $ – $
As a QA Tester, you will primarily collaborate with the QA lead to understand requirements, create test plans, and execute test cases for an enterprise web-based assessment system. Responsibilities include:
Test plan design
Test case design and maintenance
Test data analysis and setup
Test execution
Issue tracking, classification, and prioritization
Your day-to-day role will also include:
Participation in stakeholder meetings
Being a subject matter expert from a testing perspective
Reviewing digital training
Participating in deployment
Technical operation tasks
Disaster recovery test support
Being a team player on a cross-functional team of business analysts, developers and digital trainers, operations, and support desk representatives are critical to success. Helping the team troubleshoot various issues in all functional areas are vital to the role.
Job Duties:
Support implementation of software releases via thorough test planning, design, and execution by validating business requirements.
Analyze and plan test requirements and associated QA activities that includes documentation and execution.
Be proactive in identifying risks and present to the team for discussion.
Maintain a single repository of requirements and test cases, develop and execute manual and automated test scripts.
Maintain and document process diagrams for complicated system flows.
Be flexible to work on ad hoc test activities within a short span of time.
Job Qualifications:
A minimum of a bachelor's degree with at least 1-2 years of QA experience in healthcare with hands on experience to testing and SDLC process is required. An equivalent combination of advanced education, training, and experience will be considered.
Preferred Credentials/Certifications:
Experience in healthcare industry and knowledge in various healthcare domains.
Holding a testing certification
Required Skills:
Software testing experience
Strong understanding of the software lifecycle development cycle
Experience with creating test plan, test cases, Requirements Traceability Matrices and test tracking tools
Experience working in a collaborative, cross-functional team
Strong written and verbal communication skills
Preferred Skills:
If you're an effective communicator who enjoys working in complex and collaborative environments, utilizing your critical thinking and research skills to develop solutions for clients, providing support to customers, and have the required education, experience, and skills, we want to hear from you.