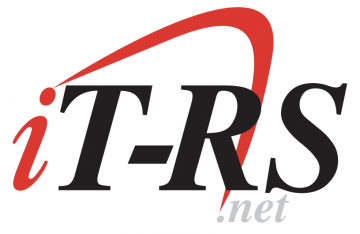 Call Center Agent Jacksonville, FL
Salary: $15.00 – $15.15
This opportunity is with a great a local utility company and has an opportunity to become a long term opportunity.
Principal Duties:
Provide exceptional customer service while efficiently and effectively managing customer calls.
Efficiently and accurately execute all transactions including inquiries, complaints, etc.
Identify customer needs through in-depth probing
Swift problem solving and issues resolution with the application of sound judgment and fact gathering.
Management of daily workflow to attain prescribed timeline and quality metrics.
Qualifications:
Call Center and Customer Service experience is required: 2-4 Years of previous call center experience.
Willing to work in a call center environment with heavy telephone customer interaction.
Strong Interpersonal & Communication (verbal and written) skills: professional, courteous, empathetic, level-headed, composed, adaptable and accountable
Excellent customer service.
Must demonstrate a history of strong job attendance (absences are not permissible during the 5-week training) and workers must maintain department attendance standards at all times for the duration of the assignment.
Candidates must demonstrate effective listening skills, the ability to problem solve and negotiation abilities.
Proficient using a CRM, computers, MS Windows navigation and the Internet.
Candidates must possess a proven record of dependability, be able to self-manage and have excellent time management skills.
This is a busy environment and candidates must be able to successfully handle stressful situations while managing a heavy workload.
Education Requirement:
High school diploma or equivalent is required