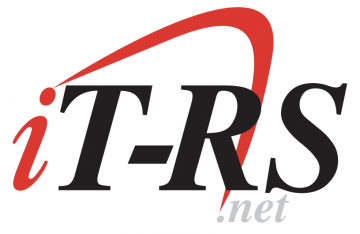 Quality Assurance Analyst Remote, Remote
Salary: $ – $
The Quality Assurance Analyst reviews and evaluates software products and systems to ensure adherence to company and customer quality standards. Develops software/systems testing procedures and conducts tests. Additionally, the selected candidate for this position will:
Design and implement testing plans for IT related products and services
Identify test procedures and scenarios for the quality control of IT products and services
Provide cross functional support to help resolve defects and errors of IT products
Assesses performance of IT products and services to ensure they meet established quality standards
Collect and communicate quantitative and qualitative findings from test results to various IT teams
Ensure that the final product satisfies the product requirements and meet end-user expectations
Maintains the necessary documentation
Requirements BA/BS or equivalent, 5+ years of software test and Quality Assurance experience – Preferred
Performed variety of functional testing to identify various critical points in the application and automated it by using Selenium WebDriver with Cucumber.
Developed test code in Java programming language with Selenium WebDriver and Cucumber framework.
Designed, developed, and implemented a POM-based automation testing framework utilizing Java, and Selenium WebDriver.
Involved in the usage of the BDD framework to develop Cucumber Step Definitions, Scenarios, and Features using Gherkin language.
508 Compliance testing with JAWS
Fluxx experience is a plus
Ideal candidates:
Resolve issues with little oversight; ability to gather and analyze information skillfully and develop alternative solutions
Use their excellent writing and communication skills to communicate complex topics to management, and other stakeholders and create documentation
Have strong interpersonal skills to collaborate with customers and internal cross-functional teams
Work independently as well as interact regularly with government and non-government stakeholders at multiple levels of authority
Have excellent analytical skills, including the ability to integrate information from multiple sources
Identify and resolve problems in a timely manner; gather and analyze information skillfully; develop alternative solutions; Critical thinking and creative problem solving
Understand and manage customer expectations and software implementation methodology
Prioritize and work on multiple projects at the same time, including the ability to plan, prioritize, and execute multiple initiatives/deadlines autonomously and shift priorities, as necessary.
Selenium, BDD Cucumber experience, as well as automated testing background.