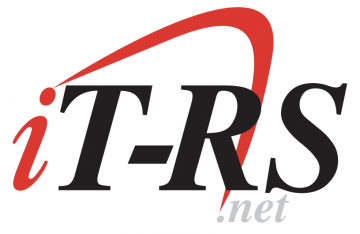 Inventory Specialist Houston, Texas
Salary: $18 – $18
You will be responsible for fulfilling inventory orders, managing inventory levels, communicating interdepartmentally in order to ensure effective workflow, and contributing in improvement related activities for the purpose of enhancing operational processes to better serve customers.
Duties and Responsibilities:
The following are the primary duties and responsibilities of this role. Other related duties may be assigned to meet the business need.
Perform inventory cycle counts in accordance with processes and procedures for approved inventory and materials
Manage the receipt of inventory including receiving product and inputting inventory data into the ERP system
Manage and organize all inventory related documentation
Communicate with other departments including Engineering, Manufacturing, Customer Service, Quality and Executive Committee regarding inventory fulfillment needs and updates.
Participate in continuous quality and performance improvement activities
Manage inventory activity in Netsuite ERP System
Package/ship product to replenish internal and field inventory needs (via sales orders/ bill and ships, transfer orders, and general sales representative requires, etc.)
Complete weekly restock orders
Fulfill, package, ship, and reconcile Loaners
Clean and/or disinfect returned fielded inventory as required per company procedures
Required Education and Experience:
High school diploma or equivalent
Previous work experience in an inventory fulfillment position desired
Ability to articulate clearly, professional oral and written communication skills
Excellent planning and problem-solving skills
Ability to prioritize and multi-task with little supervision