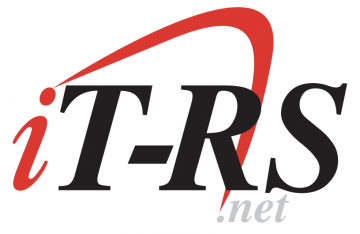 Billing Specialist – Remote Latham, NY
Salary: $17 – $18
Remote opportunity!
$18.00/hr.
Interview ASAP!
We are on the hunt for a Medical Billing Specialist who can provide the highest level of customer service and accounts receivable Management. Your responsibilities will include but are not limited to the following:
Prepares fee for service spreadsheet for billing and includes the individual billing to all customers.
Researches and responds in a professional and timely manner to inquiries from both clients and other Internal Staff.
Research information regarding complex inquiries, develops solutions, and communicates professionally the outcome by telephone and in writing. Communicates with Account Executives to ensure that Client data is gathered in a timely manner.
Responds to client/account management requests to update/change client information and ensures that all changes are made within operational guidelines and accurately support all other system related functions.
Follows through on additional requests/projects as requested by Management.