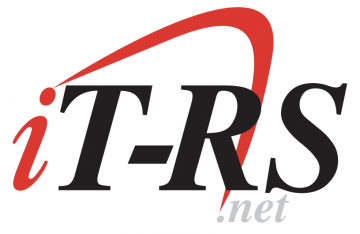 Buisness System Analyst Remote, Remote
Salary: $55 – $55
Remote 12 Month Contract

W2 $55/hr no benefits

Business Analyst
Develops and documents workflow, systems requirements, system impact analysis, systems design, process analysis and testing (including reasonableness checks) using software development methodology to provide efficient, cost-effective solutions as directed.
Identifies impact of solutions on existing and future systems. May perform operational activities.
Creates and maintains standard related reports to support operational and development needs.
Manages reporting and requests for ad hoc reports to support sales, implementation, new product development, specials.
Queries data warehouse and internal databases and prepares user friendly reports according to outlined requirements.
Creates and maintains internal management tools and databases to support CQI, rates, workflow business rules and system configuration, reimbursement and document management requirements.
Develops and maintains project plans.
Manages small to medium sized projects, system enhancements impacting data management.
Conducts root cause analyses, gathering data to pinpoint problem areas on which to focus, validating that the analysis is data driven, recommending and implementing solutions and evaluating those results, and implementing controls to monitor consistent use of the solution.
Participates in design plans for implementation, produces user documentation and training materials. May conduct end user training.
Provides status reports that give a detailed description of the current project?s progress and indicates time devoted to each task of the project; leads status meetings, creating agendas and documenting meeting minutes as needed.
Identifies reporting needs based on system configuration and workflows and documents reporting requirements and testing of new reports in development prior to implementation to Production.
Participates in initiatives or projects that support process improvements, leveraging new system capabilities or the integration of data/other applications into existing systems.
Responsibilities:
Minimum of 3 years of systems analysis experience in appropriate technical environment.
5+ years of experience in analysis.
Related professional experience in the managed care, healthcare, or insurance industries.
Analytical/problem solving skills, excellent verbal and written communication skills, strong PC background, efficient in using standard software.
Knowledge of system process analysis and/or program management, estimating IT system development and testing.