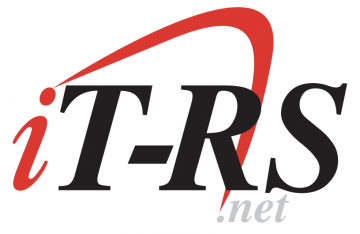 Data and Integration Engineer Remote, Remote
Salary: $124446 – $124446
3 Month Potential Contract to Hire
Must be willing to work 8am-5pm CST
$59.83/hr no benefits
USC or GC only
Data and Integration Engineer
This position will analyze problems in terms of detailed requirements. Role will build and implement high quality data pipelines using at least one Data Management tool. Responsible for integrating the pipelines to Data Quality Frameworks (DQF) and capture the KPI (Key Performance Indicators). Ensure each pipeline comes with built in governance (data dictionary) and meta-data (job related information). Will develop or consume web services for data integration and orchestration needs. Perform ingestion, transformation and data enrichments. Responsible for understanding RDBMS concepts and connectivity to various databases and sources (including Cloud) including virtualization. Contribute to 24x7x365 days of on-call staff coverage.
Duties
· Develops, tests and maintains code using software development methodology and appropriate technologies for the system being used.
· Works closely with Business Analysts or System Analyst to develop detail systems design and written test plans for on-line and report application programs.
· Performs analysis on projects and provides a project plan that shows the tasks needing to be completed and a time estimate for each task.
· Provides status reports that give a detailed description of the current projects progress and indicates time devoted to each task.
Required:
5+ years related experience including a minimum of 2+ years designing, building and deploying software in Cloud. Critical thinker. Demonstrated problem solving techniques. Strong verbal and written communication skills. Some ETL/data movement certifications. ServiceNow training.
Bachelor's degree in Computer and Information Science.
Hard Skills:
NET with FHIR (Fast Healthcare Interoperability Resources) experience
AWS with DB skills
Data Engg background i.e. Able to do complex SQL queries and do ETL/ELT transaction