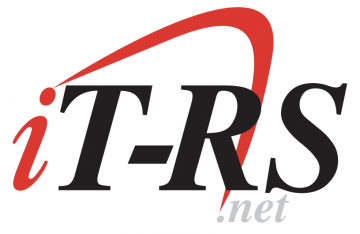 Salesforce Test Engineer Remote, Remote
Salary: $$59.83 – $$59.83
Salesforce Test Engineer
 **US CITIZENSHIP REQUIRED for this position**
100% Remote
3 month contract to hire
$59.83/hr no benefits for 3 months then conversion 100k full benefits
Job Description:
·      Analyze Software under test and build, maintain an automated test infrastructure for a multi-platform product that will be used to validate all aspects of the product operation.
·      Serve as team leader. Formulates, contributes to, and directs task identification, work effort estimates, and work schedules for research, prototype, and proof-of-concept test automation activities.
·      Directs and participates in all aspects of testing tasks including test plan, design, test data management, test automation architecture and business use cases.
·      Provides guidance to staff on complex assignments and mentors on new test engineering technologies.
Requirements:
5+ years of experience in the following:
-Extensive experience in QA testing with Salesforce applications 
-Experience writing unit test scenarios to ensure thorough testing of Salesforce functionality
-Experience with system configuration using Flows, workflows, approval processes, custom objects, validation rules, formulas, dashboards
-Strong verbal and written communication for clarifying testing requirements complex business logic
-At least one of the following:
Salesforce Certified Administrator
Platform Developer I
Sales Cloud Consultant or Service Cloud Consultant