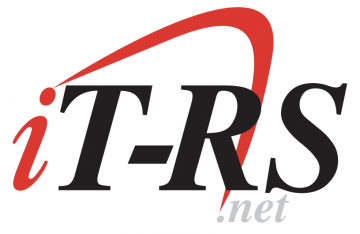 Scrum Master
Salary: $76.79 – $76.79
100% Remote

3-6 month contract w/possible extensions

Pay $76.79/hr no benefits

Scrum Master
Overview
6+ years' related experience in IT engineering and a minimum of 2 years' experience in Agile software development as a scrum master delivering high complexity products to customers.
Servant leadership approach.
Advanced presentation, influencing, and relationship management skills.
Strong knowledge of Agile principles and concepts.
Strong communication, organizational, analytical, critical thinking, and team building skills.
Strong experience in risk and change management.
Ability to work with teams not co-located.
Experience working with multiple software development team that diligently applied Scrum principles, practices, and theory.
Critical thinking and problem-solving skills.
Ability to lead team in brainstorming, root cause analysis, or similar problem-solving techniques to assist in resolving issues, crafting solutions, or defining process improvement.
Ability to coach on Scrum/Agile processes and give feedback to individuals and teams.
Strong planning and organizing skills.
Preferred Experience
Healthcare operations and technical experience a plus, but not necessary.
Experience working in a scaled agile framework preferred.
Experience with Jira or Rally application life-cycle management tools.]
CSM – Certified Scrum Master – Enterprise (Preferred)