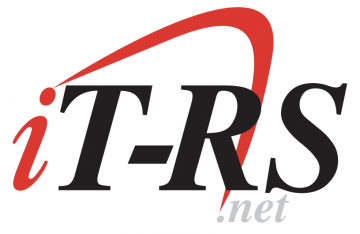 Infrastructure Engineer
Salary: $54.40 – $54.40
100% Remote

6 month contract with possible extensions

Hours: 9-5 CST

Pay: $54.40/hr no benefits

JOB DESCRIPTION:
Performs daily database and database application support which includes the following tasks: Contributing to 24x7x365 staff coverage, Oracle, SQL Server, MongoDB and MariaDB, MySQL, Hadoop, Redshift, AWS EMR database and application server administration.
Assists with all duties related to on-going operational database infrastructure on premise and in the cloud.
Creates and maintains database objects.
Monitors, troubleshoots and resolves failed tasks or database issues.
May create database, assign permissions and resolve connectivity issues.
Monitors database storage allocation and usage daily as well as other resource usage.
Manages special projects as assigned. Deploys code and data changes. Exports/Imports data and data replication.
Qualifications:
Knowledge in one or more of the following areas/Certifications: Windows Server Admin (Active Directory, Windows Server), Linux Server Admin (AIX), Storage (NAS, SAN), Database administration (Oracle, SQL Server, MongoDB and MariaDB, MySQL, Hadoop, Redshift, AWS EMR ), Network (Cisco certifications), Telephony (…) and AWS SysOPS certification, AWS Solutions architect associate certification. Critical thinker.
Two years of  Redshift Experience
Demonstrated problem solving techniques.
Strong verbal and written communication skills.
Team player.
Willing and able to quickly learn new technology.
Bachelors: Computer and Information Science (Preferred