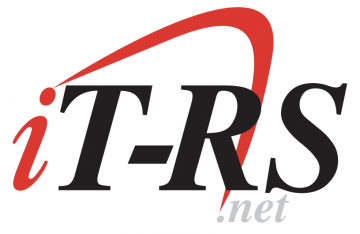 QA Timonium, MD
Salary: $50 – $52
Must be able to work on site. 
The Quality Assurance Tester will be part of a Quality Assurance Team that is responsible for test high performance, real-time applications that are critical to UPS operations and customer facing solutions.  The Quality Assurance Tester executes Information Services (I.S.) Quality Assurance (QA) processes with moderate guidance.  He/She identifies problems, generates alternatives, and recommends solutions within defined processes. This position documents the progress of assigned tasks to ensure objectives are met. He/She collaborates effectively with QA team members, application developers, software vendors, consultants, user communities, and test environment technical support staff in the execution of testing procedures.  This position supports testing efforts of small to medium complexity.
The Quality Assurance Tester will be responsible for testing a large suite of components and databases that support automated package sorting and tracking solutions.  As a member of the QA team, he/she will contribute to test efforts and related QA processes that will ensure the quality of the deliverables; maintain an awareness of QA best practices; continue to develop and expand technical knowledge and skills.  The Quality Assurance Tester is knowledgeable of the key processes and technology within the business functions he/she supports.