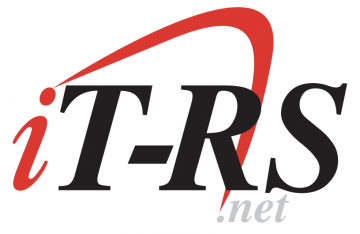 Data Analyst Remote
Salary: $50.00 – $54.00
Lead Data and Reporting Analyst
Responsible for leading and facilitating the analytics, decision support, and research functions of the assigned department.
Creates, analyzes, and distributes monthly, quarterly and annual reports and analyses for required reporting activities. Extracts, prepares, analyzes, validates and presents data for standard and ad hoc reporting.
Interprets, analyzes, and makes recommendations regarding data accuracy and data collection needs and processes. Develops and implements plans, and proactively seeks ways to enhance overall unit reporting needs and abilities.
Facilitates reporting efforts, by utilizing SQL or other related data query tools, in order to generate reports or retrieve data from the company's data warehouse and other distributed databases.
Coordinates application enhancements and edits to promote data quality with the IT department.
Mentors' peers and co-workers as appropriate.
Plays a lead role in prioritizing and coordinating projects and report development efforts.
Provides direction and coordination for the tracking and analyses of audit findings and report generation.
Requirements
7 or more years of experience performing statistical analysis and the use of statistical packages required.
May consider an additional 3-4 years of relevant experience in lieu of Bachelor's degree.
Statistics, research, information systems or health services related field, such as Public Health, Health Science, Psychology, with reporting and analytical emphasis, research evaluation and/or experimental design.
Strong writing, verbal communication and presentation skills essential.
Strong leadership, process improvement, time management, and project management skills.
Must be able to manage multiple tasks.
Must be able to provide accurate estimates of work effort and deliver results within a committed time frame.
Must be able to work independently and with minimal supervision.
Requires strong expertise in MS Excel and relational database such as MS Access and other database management (MS SQL) and reporting tools. Ability to use reporting software such as Actuate, Cognos, Crystal reports, SAS, or other.
Ability to query the company's data warehouse and/or department systems in response to data requests.
Master's degree preferred.
Managed care experience preferred.
Database management strongly preferred