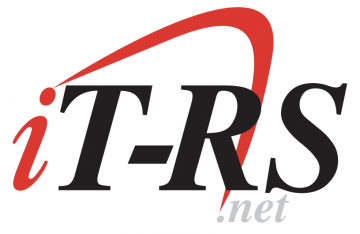 Inventory Fulfillment Specialist
Salary: $ – $
POSITION SUMMARY Assist with various inventory management functions including order fulfillment, receiving, and component inventory maintenance.
PRINCIPAL RESPONSIBLITIES include the following. Other duties may be assigned.
Assist with coordinating with the customer care and operations teams to fulfill customer orders.
Assist with confirming stock levels, pick inventory from warehouse shelves, pack, and ship to customers.
Assist with receiving inbound product; process parts and paperwork using ERP software per Enovis' Atlanta based quality system.
Assist with record transfers of inventory between Enovis locations and with outside vendors and distributors.
Assist with administering routine inventory counts with the aid of operations personnel.
Assist with maintaining inventory of shipping supplies.
MAJORS High school diploma preferred