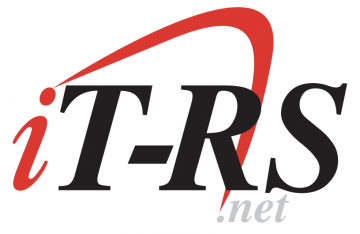 Full Stack Developer Albany, NY
Salary: $ – $
Location: Albany, NY Please be aware the role will include on-site work as needed; therefore, all candidates should be local to the area or willing to confirm they will relocate for this opportunity.
Office of the Professions (OP) provides one of the core business functions of the New York State Education Department (NYSED). The program is responsible for all licensing and renewal activities of more than 54 professional titles as well as licensing and renewal for professional corporations and pharmacy establishments. The services provided include the full range of accepting, reviewing, and approving license applications, post-licensure services, professional guidance and oversight, and the investigation of incidents of professional misconduct.
Role Description: Senior developer with solid front-end and back-end experience. Expertise in building web applications using Spring Boot, Vue and Typescript. Experienced in working with other developers using git to manage a shared code base that is automatically deployed using our existing deployment pipeline.
Required Qualifications:
Bachelor's degree in a technical or professional specialty degree AND 6-10 years of relevant experience. o Relevant experience includes functioning as a senior information technology professional demonstrating a high level or mastery of knowledge with the principles of the work to be performed. Experience demonstrates technical proficiency in relevant specialty area(s) requiring a wide range of complex problem solving through the development of solutions. Work may have involved serving as the IT lead on multiple complex IT projects. Experience gained in a variety of settings and could include research and investigation of specialized computing options and solutions; development of requirements for unique software that is unavailable in the marketplace; and creation of original innovative designs, templates, and formats for multimedia products.
4 years of expertise in Spring Boot
3 years of expertise in Spring Data
3 years of experience using Bootstrap 4 years of experience using Gradle
2 years of experience using Vue.js
2 years of experience using git
1 year of experience using Vue3
1 year of experience using Typescript