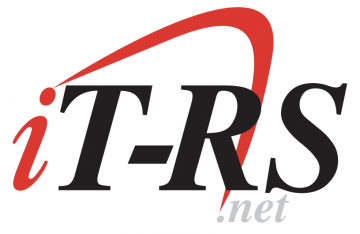 Forklift Driver-first shift Fort Worth, TX
Salary: $ – $
Job Title: Forklift Operator 1
Shift: Mon-Fri 6:00 AM-3:00 AM, OT on Saturday
Pay: $17.25/hr
Reports To: Distribution Supervisor
Location: 3300 Eagle Parkway, Suite 150, Fort Worth, TX 76177
Business Unit Description: DFW, DC
Job Title/High Level Position Summary:
Responsible for operating and managing industrial trucks (motor rider, hand trucks and/or hand/rider trucks) to load and unload materials and delivers. Ensure proper placement of pallets of materials for storage or distribution.
Key Responsibilities:
Loading, unloading, shipping, and receiving warehouse items.
Transporting materials to different locations within the facility.
Optimizing loads to ensure operational efficiency.
Securing loads to the machine before transportation.
Inspecting for damages to vehicles.
Scheduling vehicles for maintenance and repairs.
Operating and managing technical equipment.
Managing inventory by utilizing RF scanning equipment.
Picking and wrapping orders for shipment.
Identifying workplace safety hazards.
Adhering to safety management standards.
Adhering to production schedules.
Minimum Basic Qualifications:
High school diploma or GED.
Minimum of 1 year of related experience.
Valid fork-lifting certificate.
Excellent hand-eye coordination.
Proficiency in operating technical machinery and RF scanners –
Good physical condition.
Mathematical aptitude.
Good organizational skills.
Attention to detail.
Good written and verbal communication.
1. Work Environment and Physical Demands
Typical warehouse environment, including the ability to lift up to 40 lbs.