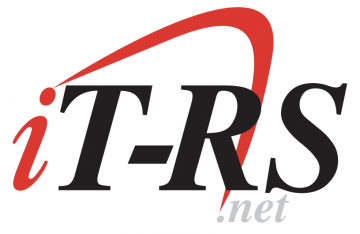 Financial Analyst Jacksonville, FL
Salary: $23 – $25
Are you a Financial Analyst looking for a fresh start and for an opportunity to get your foot in the door at a great organization? Our client is currently on the hunt for a Financial Analyst who will assist in the development of the annual Capital Budget for both the Electric and Water Systems and DES, prepares the Capital Improvement Plan, and provides reporting in compliance with the Municipal code.   
This is a 12 month contract with possible extensions, that will be filled quickly. Below you will find additional details about this position. Be sure to apply today!
 Responsible  for complex analysis and reporting to include:

  Assists in the preparation of quarterly and annual budget transmittals for the Council Auditor in compliance with the Municipal Code

  Compiles accrual based capital expenditures to cash based Treasury requirements and provides associated forecast analyses, and communicates with Treasury on their cash based forecasts

  Analyzes and develops variance reports and recommendations for Capital projects to ensure budget and CIP compliance

  Analyzes and manages  trends requests, and compiles periodic reports to facilitate validation that intra-year funding is compliant with budget, CIP and Treasury limit.

  Reviews cost benefit analyses and validates the financial aspects performed by the business units for proposed capital projects.
 POSITION SCOPE

Prepares analyses and reports to be utilized in financial decisions related to the entire organization that are considered by the CFO, CEO, Board and City Council. The impact of the financial reporting and analysis encompasses the several hundred million annual capital budget.    

 JOB REQUIREMENTS
Education: Bachelors degree in Finance, Accounting, Business, Engineering or a related field.  CPA, MBA, or Master Degree in a related field is preferred.
Experience:  Five years professional experience with budget, economic or financial analysis.  Experience in the utility business or governmental budgeting/accounting is preferred.