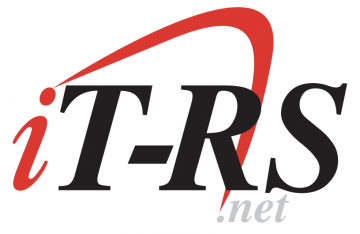 Facilities Maintenance Temp Austin, TX
Salary: $18.00 – $18.00
Facilities Temp
Responsible for performing preventative and ongoing maintenance for mechanical, electrical, plumbing and other infrastructure systems in mission-critical, high-risk, or high-reliability environments (data centers, medical facilities, laboratories or utilities infrastructure) to ensure operational efficiency and maximum facility uptime.
Regularly inspects and monitors equipment and responds to irregular or malfunctioning conditions.
Responds quickly to emergency situations that may be detrimental to the facility's operations and coordinates with other critical facilities professionals to perform corrective repairs.
Complies with organizational and governmental standards for operations and work safety.
May maintain multiple components including HVAC systems, air or liquid cooling systems, CRAC/CRAH units, power distribution units, fire systems, life safety systems, etc.
Monitors equipment and responds to irregular conditions.
Little or no knowledge of the job, acquires job skills and procedures to complete routine tasks. Has little judgement and decision making under close supervision.
Typically less than 1 year of experience.