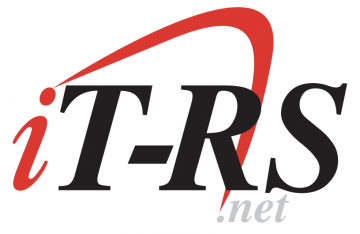 Data Analyst Jacksonville, FL
Salary: $25 – $30
We are on the hunt for a Rate Analyst who under limited supervision, researches, analyzes and defines utility-wide problems related to rate design. Below you will find additional information about this great opportunity! This position will be filled quickly so be sure to apply today.
EXAMPLES OF WORK:

Leads project teams assigned to major rate projects.

Defines project scope and project organization.

Prepares financial information requiring official statements for future debt issuance.

Prepares briefing presentations for bond rating analysts.

Provides technical expertise in the areas of cost of service and rate design.

Prepares embedded and marginal cost of service studies.

Develops modifications of cost of service modeling methodology.

Evaluates competitor strategies and designs new rates.
Knowledge of:

Principles, concepts and practices used in evaluating rate projects.

Accounting principles, present value, net worth, amortization, financial computer models and related topics of financial/economic analysis.

Utility operation and planning practices
Skill in:

Analyzing industry trends and indices and forecasting utility related information.

Preparing, analyzing or assessing cost of service studies and proposals.

Defining project scope and organizing projects.

Preparing and presenting financial information.

Evaluating competitor strategies and designing new rates.

Researching customer use of electricity.
Ability to:

Manage major utility rate related projects.

Read, research, comprehend, analyze, and apply more complex utility-related materials.

Provide technical expertise in the areas of cost of service and rate design.

Define alternatives and evaluate proposed solutions and present results to management.

Formulate solutions to problems using utility operations and planning principles and practices.
OPEN REQUIREMENTS:
Bachelors Degree in Mathematics, Economics, Statistics, Computer Science, Business, Public Administration, Management Science, Engineering, Finance or related field.
Must have four (4) years experience in financial/economic analysis, rate design, or related analytical field.
A Masters degree in any of the above or CPA, CMA, or PE designations may be substituted for one (1) year of experience.