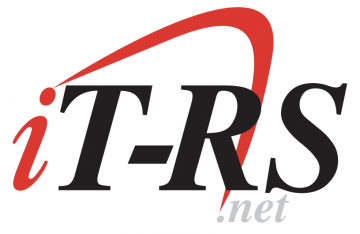 Customer Service Rep. Raleigh, NC
Salary: $15 – $15
Remote! (only need to be onsite 2x a month)
$15.00/hr !
Interview ASAP!
Job Description
Provide assistance to the Medicaid recipient call center team asking as a SME for questions, assisting the supervisor with redirection, and taking escalated calls.
Responsibilities:
Answers incoming phone calls on behalf of client; provides accurate and appropriate information to callers.
Places outbound customer service or customer satisfaction calls, as required by client.
Completes call guides; gathers and verifies required information.
Attends telephone skills and program information training sessions; adheres to established levels of service.
Adheres to established customer service and documentation standards within required time frames.
Adheres to contact center scheduling, ensures telephone coverage during contact center hours of operation.
Performs clerical or administrative duties as assigned.