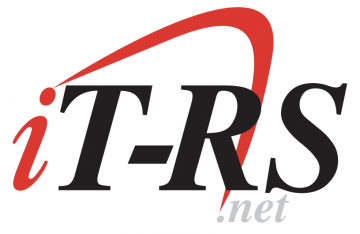 Clean Room Packager
Salary: $ – $
We have two shifts available

1st shift- Clean Room Packager – Austin Monday-Saturday 6:00 AM-3:00 PM

3rd shift-Clean Room Packager- Austin Sunday-Friday 10:00 PM-6:30 AM , $20.25/hr
• Sets up, operates, maintains, and troubleshoots packaging equipment in an integrated computerized manufacturing environment.

• Manufacturing may be partially or fully automated.

• Monitors, evaluates and adjusts processes or packaging equipment to maximize quality and efficiency.

• Operates equipment that packages materials or products by inserting them into containers or filling containers from spouts or chutes.

• Completes the batch records and associated documentation. • Tasks are performed in accordance with applicable safety guidelines, as well as appropriate processing standards.

• Tasks are completed in compliance with all regulatory requirements.

• May participate in program or functional team projects developing process improvement methods, solutions, and procedures to enhance program quality, cost, and scheduling.

• Little or no knowledge of the job, acquires job skills and procedures to complete routine tasks.

• Has little judgement and decision making under close supervision.

• Typically less than 1 year of experience.