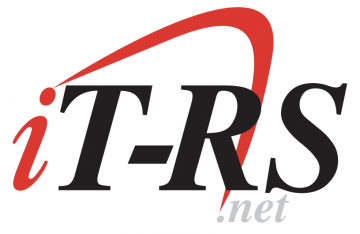 Business Analyst Albany, NY
Salary: $ – $
We are on the hunt for  a for an experienced Business Analyst who has experience working for NYS. The Business Analysts will primarily be responsible for refining system requirements and supporting the development team through stocking and grooming the product backlog in an Agile development environment.
Job Duties:
Support program management team in defining and prioritizing project tasks.
Conduct stakeholder engagement sessions to identify system and policy requirements.
Develop user stories that define the project business objectives
Facilitating backlog grooming
Stock/groom the product backlog in an Agile development environment.
Analyze and prioritize requirements and identify associated risks.
Drive open decisions to ensure pace is maintained
Research and document project landscape, including identification of technologies available to support project goals and policy and process needs for successful implementation
Perform analysis on the specific project business domain.
Produce deliverables that may including strategic plans, detailed documentation of requirements, business process documentation, business process flows, test plans and results.
Required Qualifications:
Bachelor's in IT and/or Business-related degree AND 10+ years of relevant experience.
Certified Business Analysis Professional preferred
Certified Scrum Product Owner, Certified ScrumMaster, or equivalent preferred
Knowledge creating processing diagrams, including "to-be" and current state analysis.
Knowledge performing detailed analysis of software/systems.
Knowledge developing mock-ups and wireframes.
Knowledge of using design tools (e.g., Axure)
Knowledge designing system/software and data models.
Knowledge creating entity relationship diagrams (ERDs).
Implementation experience.
Knowledge leading joint application development (JAD) sessions.
Proven ability to solve problems creatively.
Experience managing and/or participating in the deployment of PeopleSoft solutions.
Strong familiarity with project management software tools, methodologies, and best practices.
Proficiency with Microsoft Project.
Excellent analytical skills.
Strong interpersonal skills and extremely resourceful.
Proven ability to work effectively in a demanding, high stress environment.
Proven ability to complete projects according to outlined scope, budget, and timeline.
Exceptional written and verbal communications skills, with the ability to manage and develop key relationships with colleagues and clients through collaborative thinking and a strong customer focus.
Proficiency with Microsoft Office Suite.
Experience working with New York State agencies and/or New York State civil service.