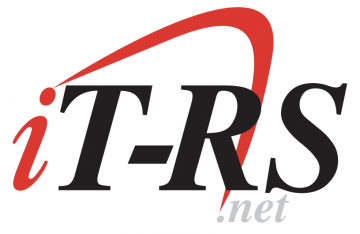 Bookkeeper Somerset, NJ
Salary: $80000 – $100000
We are looking for an experienced Bookkeeper who is looking to join an amazing organization with great benefits! For this role you will be supported by an internal and external team in areas of accounting, finance and technology in order to accomplish the goals of this important role!
Job Responsibilities:
Maintains records of financial transactions by establishing accounts; posting transactions; ensure legal requirements compliance in concert with internal and external finance professionals.
Help maintain integrity of systems to account for financial transactions by helping to improve as appropriate chart of accounts along with bookkeeping policies and procedures.
Maintains subsidiary accounts by verifying, allocating, and posting transactions.
Balances subsidiary accounts by reconciling entries.
Maintains general ledger by transferring subsidiary account summaries.
Balances general ledger by preparing a trial balance; reconciling entries.
Maintains historical records by digitally filing documents.
Prepares financial reports by collecting, analyzing, and summarizing account information and trends.
Complies with federal, state, and local legal requirements by studying requirements; enforcing adherence to requirements; filing reports; advising management on needed actions.
Contributes to team effort by accomplishing related results as needed.
Qualifications
Supporting and Making Recommendations to Improve Standards
Analyzing Information
Dealing with Complexity
Reporting Research Results
Data Entry Skills
Accounting
GAAP Rules
SFAS Rules
Attention to Detail
Confidentiality
Thoroughness
Appreciation Timeliness of Completion of Initiatives