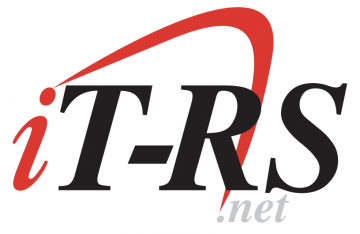 Billing Specialist Orlando, FL
Salary: $ – $
Remote opportunity!
$18.50/hr.
Interview ASAP!
We are on the hunt for a Upfront Billing Specialist who can provide the highest level of customer service and accounts receivable Management. Your responsibilities will include but are not limited to the following:
Process specialty RX claims
Collect patient copays and process payments.
Handle all correspondence related to insurance and patient accounts, contact insurance carriers, patients and other parties as needed to get maximum payment on accounts.
Research and resolve accounts as directed by management, making appropriate decisions on accounts to be worked to maximize reimbursement.