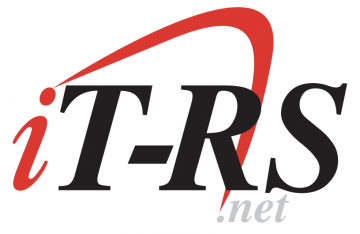 Associate Technician Jacksonville, FL
Salary: $ – $
We are on the hunt for an Associate Technician to assist our great client. This is a exciting entry level opportunity in which you will be out in the field Maintaining geospatial and topographic data. This is a great opportunity to get your foot in the door at an a large organization. Below you will find additional details about this opportunity. This position will be filled quickly, so be sure to apply today!!
Knowledge of:
GIS software (ESRI ArcGIS, etc.) and oracle knowledge would be a plus!
Theories, principles, and best practices used to manipulate GIS databases, software, and equipment.
GIS concepts (e.g. cartography, thematic mapping, scales, geocoding, coordinate systems, etc.)
Geodatabase design and other methods of spatial data storage and conversion.
Global Positioning Systems (GPS) and the integration of GPS data with GIS
Map projections and coordinate systems.
Programming and scripting languages used in GIS (VBA, MS.Net, Python, SQL, etc.).
Skill in:
Maintaining geospatial and topographic data.
Using assigned software to design, analyze, develop, and maintain geospatial data and systems.
Integrating Computer Aided Design (CAD) data with GIS.
Preparing oral and written technical reports.
Ability to:
Apply GIS technologies to help understand and resolve business issues.
Troubleshoot and correct application errors and data integrity issues.
Establish and maintain effective working relationships with users to provide information and advice, meet their needs, and achieve expected results.
Communicate effectively, both orally and in writing.
EXAMPLES OF PROFESSIONAL WORK:
Performs spatial analysis using advanced GIS tools.
Creates, manipulates, and edits spatial data from a variety of sources such as CAD drawings, GPS data, as-build drawings, historical maps, and survey notes.