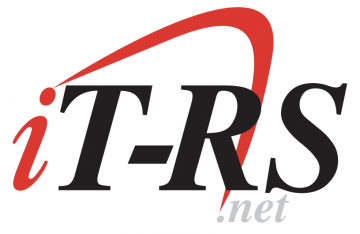 Application Specialist Albany, NY
Salary: $ – $
This individual will work closely with the Division of Data and Statistical Analysis within the Office of Health Insurance Programs for the NYS Department of Health, providing technical expertise in the areas of data governance, data sharing and de-identification.
Job Duties:
Applications Expert (data/de-identification expert), Data Sharing Team, Bureau of Data Governance and Operational Support (BDGOS), Division of Data Services and Analytics (DDSA)
The candidate will have primary responsibilities in the following three key areas:
Provide data expertise to the data governance data sharing policy workgroup.
Provide data expertise and support to the FOIL process and to the DUA sponsorship process.
Develop and operationalize de-identification procedures as part of standing-up robust de-identification practice.
Job Qualifications:
Bachelor's degree in Computer Science, Information Systems or Data Analysis with a minimum of three years' experience.
Master's degree in similar field of study preferred.
Required Skills:
5 years of data analytics or data governance experience, with a significant privacy component.
3-5 years in putting de-identification procedures in practice.
Preferred Skills:
· Prior experience with Medicaid data, handling of PHI/PII, working with large state healthcare systems