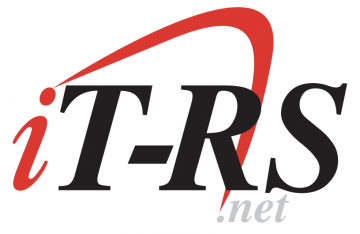 Administrative Assistant
Salary: $41600 – $41600
We are on the hunt for an Administrative Assistant who under general supervision, handles a wide variety of general office procedures and administrative duties such as setting-up and maintaining files, composing and proofreading documents, collecting and compiling data, and coordinating the flow of reports, invoices, or records. Prepares or assists in the preparation of regularly scheduled or special reports and projects as directed.
This is a great opportunity to get your foot in the door at fantastic organization!
Top 3 Must-Haves (Hard Skills)
Ability to type 40wpm
Proficient in Microsoft office(excel) and Tableau 
Ability to work in fast paced environment.